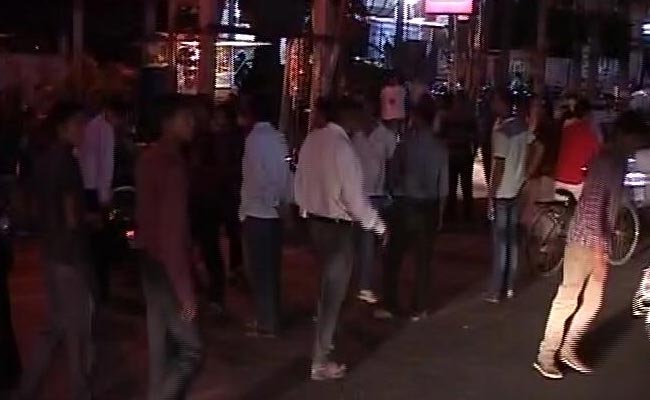 Huge tremors were fe

lt in Kolkata after a

whopper
of an earthquake measuring 6.8 on the Richter scale hit the areas on the India-Myanmar border. Strong tremors were reported in Guwahati and Patna, mild ones were felt in Chennai and Delhi.
The earthquake hit at 7.25 pm and at a depth of 134 km. No damage has been reported so far from Guwahati. (
Did you feel the quake? Post here
)
People blew conch shells on some streets in Kolkata to sound alarm and alert residents of high-rises, said some eyewitnesses.
Because it was a land-based earthquake, there is no danger
of a tsunami.
http://www.ndtv.com/