At least 7 people have died and tens of thousands were affected after heavy rain fell on Indonesia's Sulawesi, Borneo and Sumatra late last week.
Sutopo Purwo Nugroho, a spokesman for the Indonesian National Board for Disaster Management (BNPB) spokesman, said that a landslide in East Luwu in South Sulawesi left 7 dead, several wounded and 14 houses destroyed on May 12, 2017. Another large landslide on May 15 destroyed 5 houses, damaged 26 and displaced 153 people in Kranggan, Setu District, South Tangerang near capital Jakarta.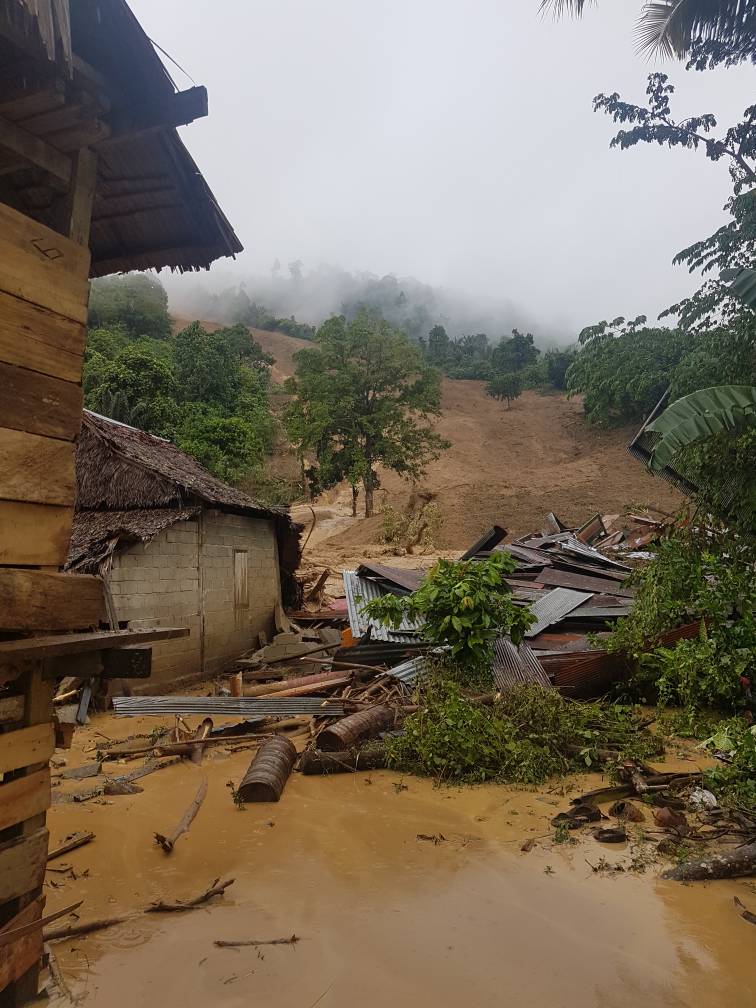 According to Indonesia's Disaster Management Center, around 35 000 people have been affected and nearly 5 000 homes flooded in West Kutai regency of East Kalimantan Province on Borneo island.
As reported by the Floodlist, heavy rain also resulted in flooding in Asahan Regency of North Sumatra on May 12, but timely evacuations prevented fatalities or injuries. BNPB reported that over 30 villages and towns have been affected.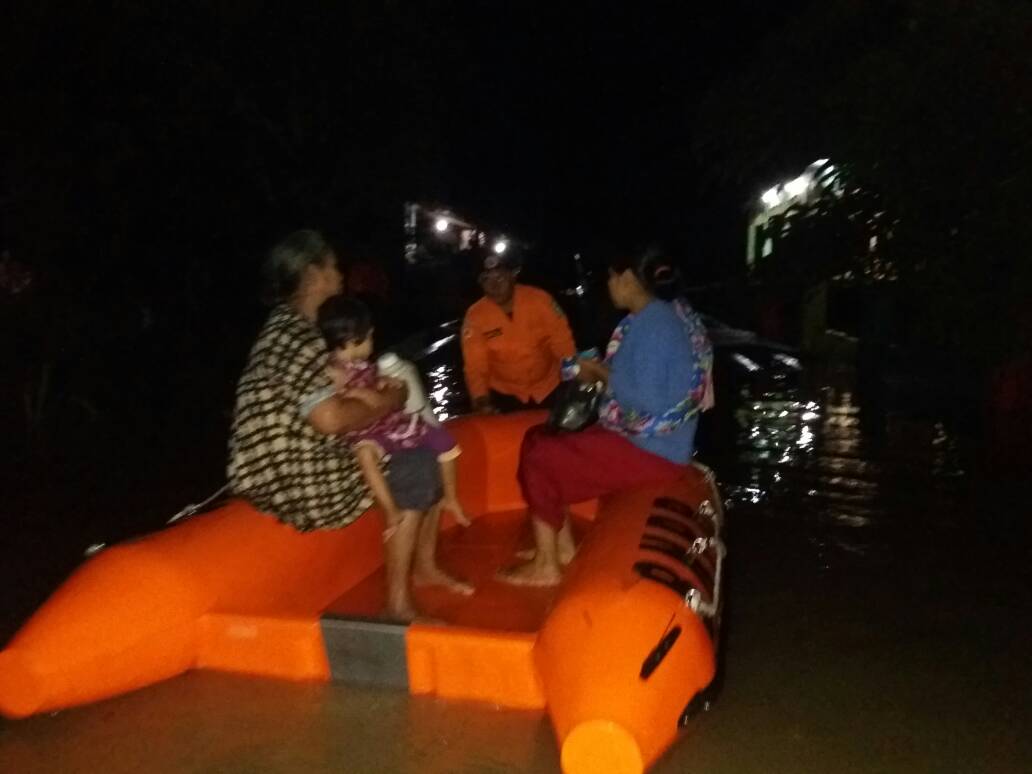 Within 24 hours on May 11 and 12, the capital of the Southeast Sulawesi province, Kendari, received 206 mm (8.1 inches) of rain.
Featured image credit: Mas Bandot
https://watchers.news/2017/05/18/floods-landslides-indonesia/?utm_source=dlvr.it&utm_medium=facebook