Over the last two days, the center of Smyrni (Izmir) was filled with... snakes. As Turkish media broadcast, scientists are letting this phenomenon be linked to the powerful earthquake, as small-headed animals "sense" the seismic vibrations. And perhaps for this reason there is this ... mobility!
The earliest reference we have to unusual animal behavior prior to a significant earthquake is from Greece in 373 BC. Rats, weasels, snakes, and centipedes reportedly left their homes and headed for safety several days before a destructive earthquake. Anecdotal evidence abounds of animals, fish, birds, reptiles, and insects exhibiting strange behavior anywhere from weeks to seconds before an earthquake. However, consistent and reliable behavior prior to seismic events, and a mechanism explaining how it could work, still eludes us.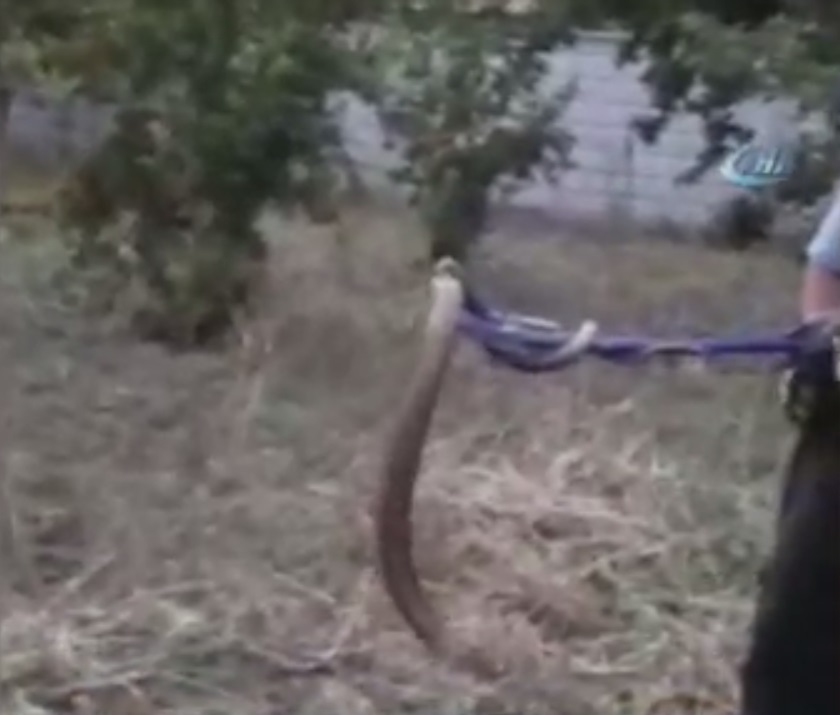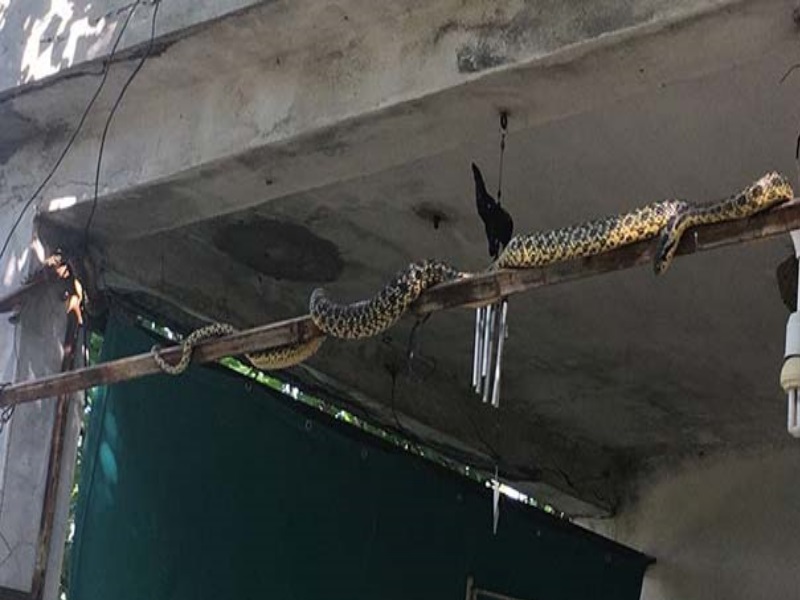 Source:
http://amfipolinews.blogspot.gr/2017/06/blog-post_105.html
read also...
.
http://www.independent.co.uk/news/world/asia/head-banging-chinese-snakes-can-predict-earthquakes-days-in-advance-say-scientists-430093.html
https://earthquake.usgs.gov/learn/topics/animal_eqs.php
https://blogs.scientificamerican.com/history-of-geology/can-animals-sense-earthquakes/
https://www.youtube.com/watch?v=e6K23O536aw